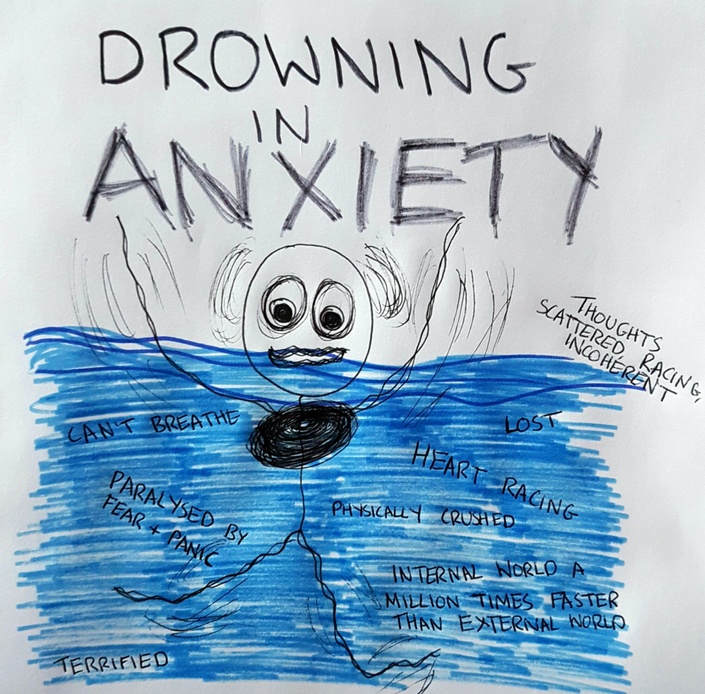 Working With Children With Anxiety
Understand how anxiety presents, the impact on the world of the child and effective strategies that can be implemented to truly support children in a meaningful way
According to Mental Health Ireland (2019), one in every ten children in Ireland suffers from mental health difficulties, particularly anxiety and depression.
Suicide and self-harm rates in Ireland are among the highest in Europe and the numbers are increasing year on year. At the same time, we have longer waiting times for access to Child and Adolescent Mental Health Services so many children and their families have to manage their issues without appropriate intervention. This often leads to mayhem within homes and classrooms where children act out their emotions and interfere with siblings and other students, leaving parents and teachers feeling ill-equipped to manage the situation.
This course includes:


10 hours on-demand video material and 10 hours offline learning

Online tutor moderation

Downloadable articles and resources

Access on mobile and computer


Full lifetime access to course
Supporting children from the perspective of understanding their experience, no matter where their anxiety stems from, means that you can provide a quality of care that is unparalleled in terms of contributing to a long-lasting impact.
For parents, living with a child with anxiety can be disruptive on so many levels and can have a ripple effect on family members and friends. It's so important for parents to know what's developmentally appropriate and what is considered problematic. Oftentimes, therapy is not a viable option because of finances, waiting times or physical distance but there is SO MUCH that parents can do on a day-to-day basis and in those small moments. Much of this course will focus on strategies around communication, compassion and mutual respect.
"This was simply the best course I've ever completed. Ever! I had no idea what anxiety was when I think back now to how I was approaching my daughter beforehand. Lorraine has a skill for breaking psychological concepts into really easy to understand language. There are some analogies she used that I'll never forget. This course is POWERFUL and every parent should do it!"
Sharon, Mom of 3
For teachers, tailoring lesson plans, care plans and intervention frameworks to be more empathetic and responsive to the needs of the child means that they will be more engaged and therefore become more resilient and responsive. This is an intrinsically valuable tool because research shows how community, education and knowledge can be a buffer for anxiety in children and is likely to lead to better outcomes, despite their background. The leadership within healthcare settings and schools must incorporate an empathetic perspective and this has to begin somewhere.
"This is a course of substance and there is substantial substance in it. It was engaging, evidence-based & jam-packed full of strategies."
DES Inspector, 2020
After you engage in this course, you will be equipped with the knowledge of how to support and appreciate the complexities of anxiety in children. You will have an excellent understanding of the physical and psychological roots of anxiety and how these interact with one another, resulting in issues such as body aches, panic attacks, poor sleep and appetite, avoidance, aggression and low mood. No child should ever have to endure anxiety alone. We invite you to come along and learn what it's like inside the mind of your young person so that you can truly be a support in a long-lasting and meaningful way. Yes, it's possible to reduce anxiety and return to a "normal life" again. On this 10hr CPD course, you will learn how!
This course begins as soon as you purchase the course and are ready to begin. You then have as long as you need to complete this course. It is ten hours of audio content, visual content and assessment in total, and there are ten hours of recommended reading and resources for you to further develop your own learning.
The aims of the course are for you to:
Understand the key psychological components of anxiety
Be able to identify the different types of anxiety
Be aware of the symptoms of anxiety in a typical child
Know the neurobiology of anxiety
Have a good understanding of how the brain responds to anxiety
Have an awareness of how the body responds to anxiety
Appreciate the immediate & long-term effects of anxiety on a child
Understand the importance of appropriate therapy for the anxious child
Know how to support children who have anxiety
Be introduced to effective exercises that can safely and easily be implemented
Your Instructor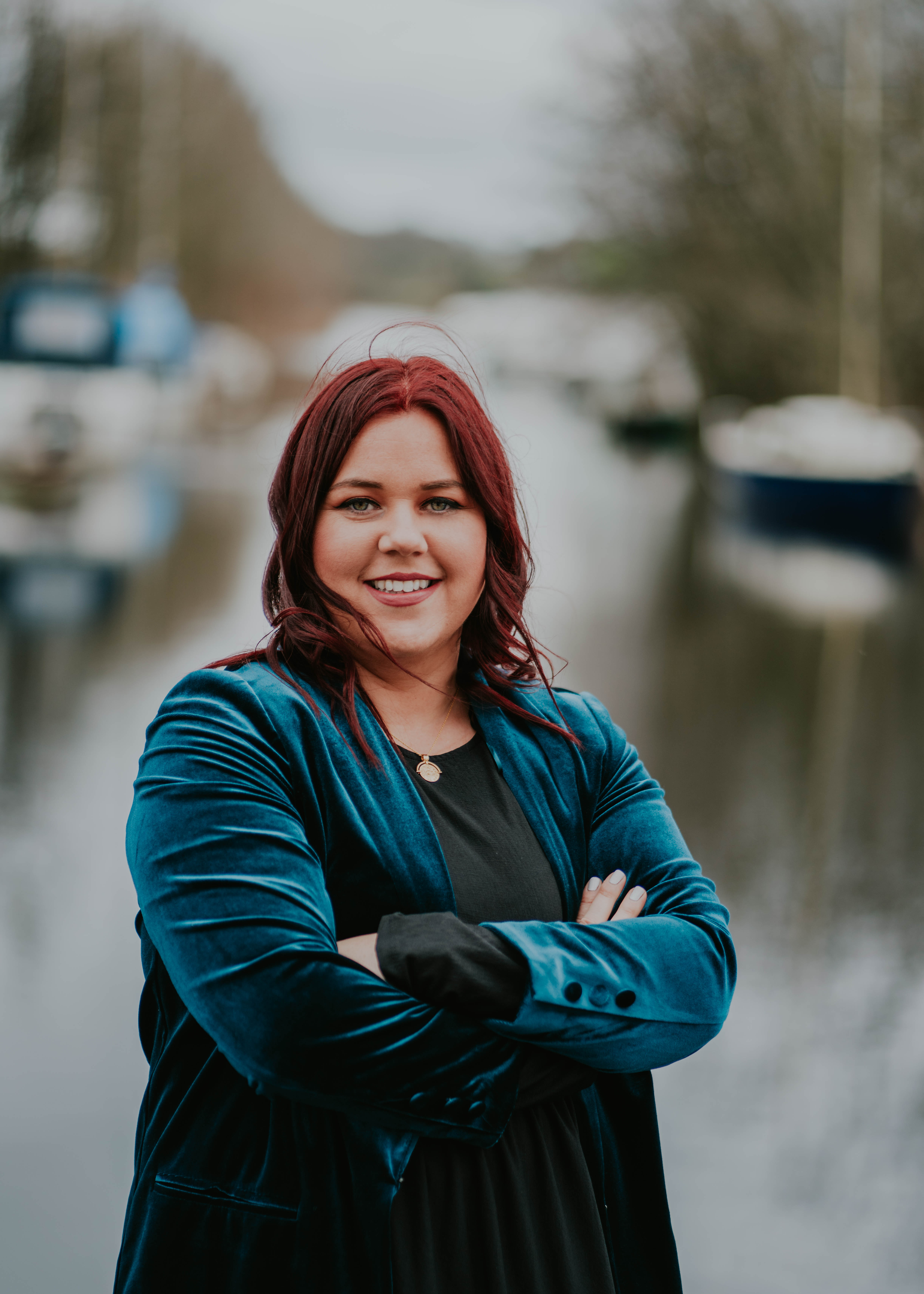 Lorraine Lynch is CEO and Founder of the Child Psychology Institute. She holds a Bachelor of Arts in Psychological Studies and English, a Higher Diploma in Psychology and a Masters of Science in Health Psychology. Lorraine is also the author of two books designed to promote children's wellness - #100happydays4kids and Closing Saor's Day. She is currently completing her thesis for her Professional Doctorate in Health Psychology.
Frequently Asked Questions
When does the course start and finish?
This course begins as soon as you purchase the course and are ready to begin. You then have as long as you need to complete this course! It is a completely self-paced online course and you have 100% lifetime access.