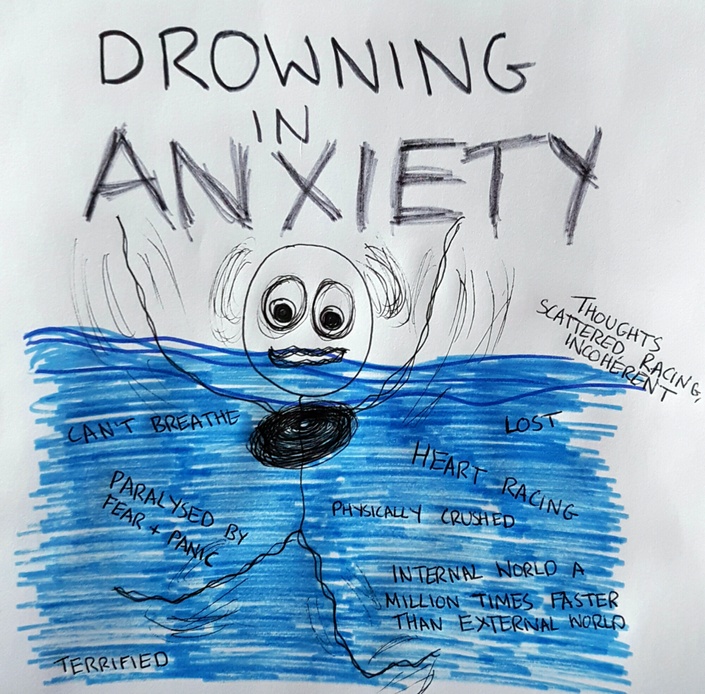 Managing Anxiety at Home
Learn what strategies you can implement in the home to help your child with anxiety
This course is recommended for parents who may be struggling to manage their child's anxiety. No matter what age your child is, there are some safe effective strategies and approaches that can be used in the home environment that will make the world of a difference. What all children need more than anything else is one secure adult, preferably a parent, who can provide comfort, a non-judgemental ear and a safe space. These are not always straight-forward when dealing with anxiety so this course breaks down the fundamentals in an easy-to-understand way. Learning these strategies will not only serve to support your child but will result in a happier home.
Anxiety is like quicksand - the harder we struggle to escape, the deeper we sink.
Many parents can relate to this quote as they struggle to help their child who is dealing with anxiety. It sometimes feels like there is no solution to an experience that is well and truly impossible to "get rid of". Many families attempt numerous possible solutions but nothing seems to work. The truth is that anxiety is an extremely difficult condition to understand for both the person with anxiety and for the person who is standing by and trying their best to support.
However, there are simple and effective techniques that parents can engage with in the home that can make significant improvements in the life of the child.
Feelings of anxiety can be very convincing but they are also completely controlled by the mind of the person experiencing them. In other words, children need to be given the tools of breath-work, choice, power, control, open expression and creativity in order to overcome the negative thoughts and feelings they themselves are creating without realizing. Upon completion of this course, parents will understand and be able to implement various techniques in the home so that their child can feel in control of their body, mind and world again.
Course Aims
Understand what anxiety is (from physical, cognitive, emotional, social and spiritual perspectives)
Learn how thoughts, feelings, behaviours and physiology all interact resulting in anxiety
Have an awareness of the fight, flight and freeze response
Be introduced to difference between state versus trait anxiety
Be able to identify the 9 types of anxiety diagnoses
Have a good understanding of the triggers for my child's anxiety
Know the importance of effective open communication?
Be introduced to effective exercises that can safely and easily be implemented mindfulness and journaling
Before starting this course, parents should complete Understanding Anxiety so that they first have a clear understanding of what their child is dealing with.
Your Instructor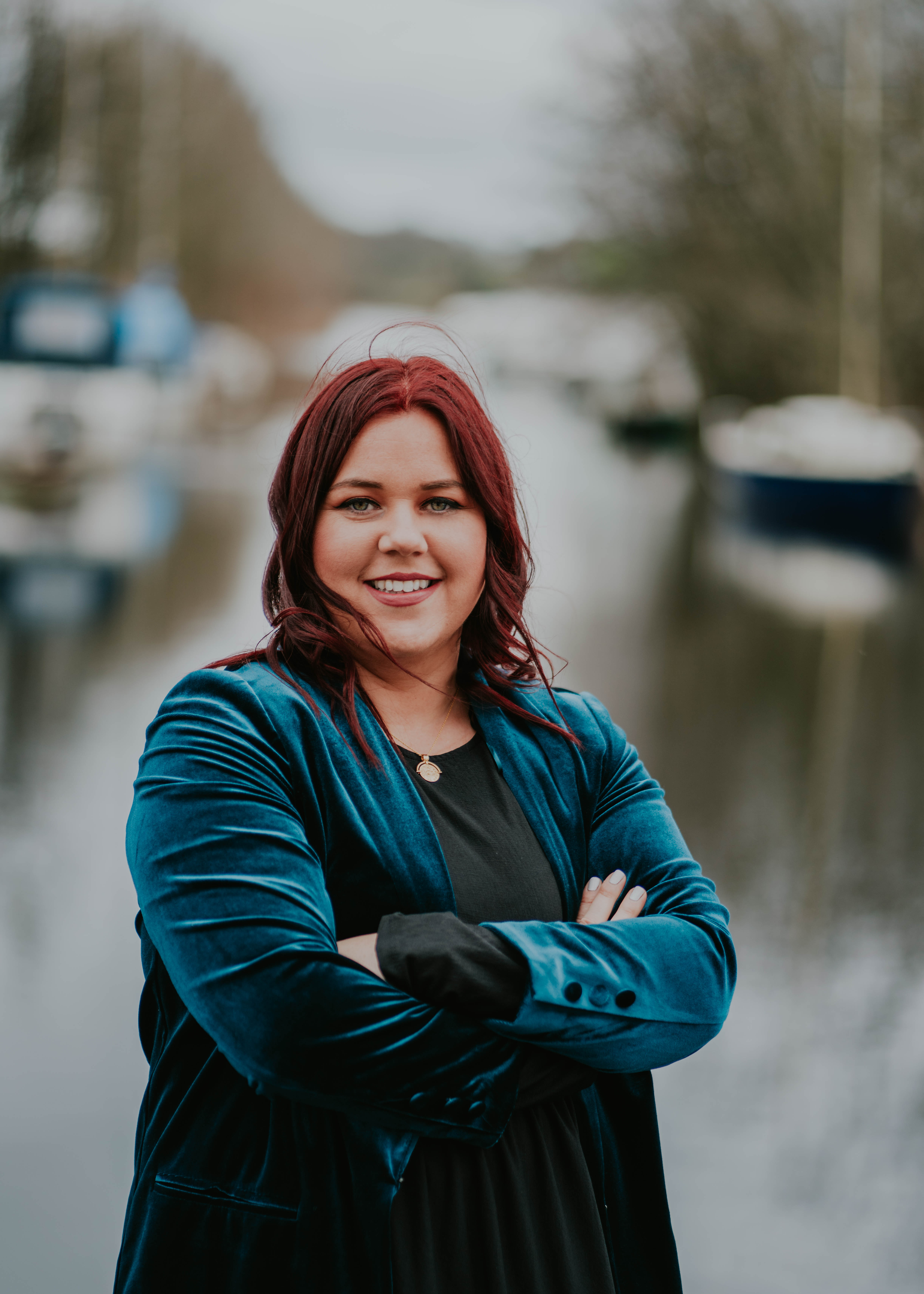 Lorraine Lynch is CEO and Founder of the Child Psychology Institute. She holds a Bachelor of Arts in Psychological Studies and English, a Higher Diploma in Psychology and a Masters of Science in Health Psychology. Lorraine is also the author of two books designed to promote children's wellness - #100happydays4kids and Closing Saor's Day.
Frequently Asked Questions
When does the course start and finish?
The course starts on January 6th 2020 and never ends! It is a completely self-paced online course - you decide when you finish.
How long do I have access to the course?
How does lifetime access sound? After enrolling, you have unlimited access to this course for as long as you like - across any and all devices you own.